GIIC Founding Members, Sam Bayat and Nuri Katz, attend 3rd Annual Investment Immigration Summit Hong Kong 2015
Global Investor Immigration Council founding members Sam Bayat and Nuri Katz attended the 3rd Annual Investment Immigration Summit Hong Kong 2015 on 9th and 10th November, along with members of the Apex Capital team.
Each year, the summit gathers over 250 immigration consultants, wealth managers, private bankers and immigration experts from China and Asia-Pacific – to come and learn about the many investment immigration initiatives around the world.
Sam Bayat was a panelist on the discussion of how the model for investment immigration programs is changing. Current trends in immigration programs, what aspects of specific programs are leading to their popularity, and which programs are leading to their decline were discussed. The rising middle class in China was a key subject of discussion, being highly topical in the media recently (see GIIC's feature in CNN Money), and the fact that it is time for countries to think about an option for this market. The issue of residency requirements was also discussed in detail, and the question of whether this will be forced to fade away as investor immigration programs become more competitive.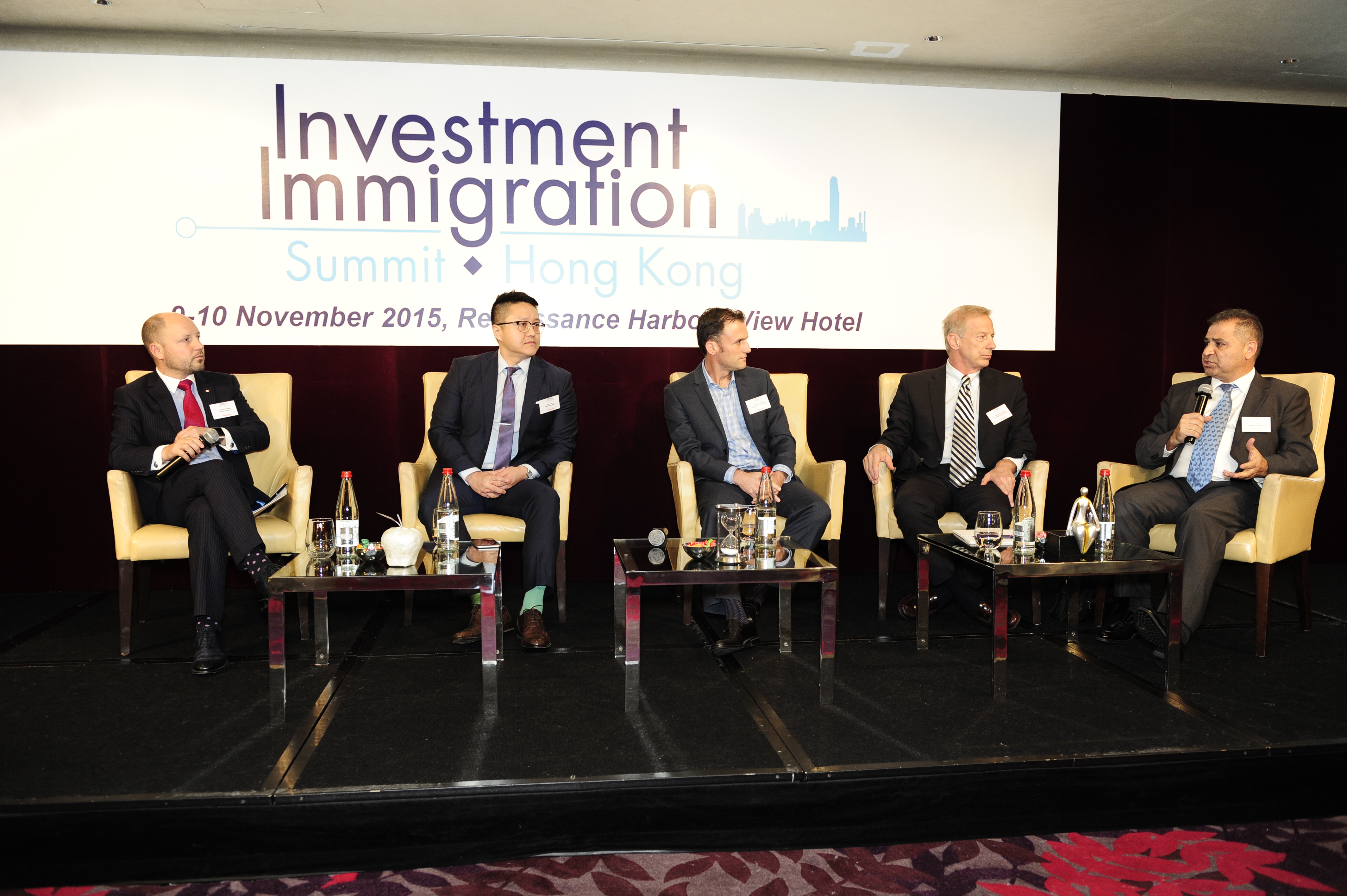 Nuri Katz also delivered a presentation on the GIIC; its purpose, aims, research and findings, code of conduct and best practices. Nuri highlighted that the GIIC expects the number of wealthy individuals pursuing investment immigration programs to increase at an even faster rate in the next 10 years. With the increase in such applications, there is a growing need for investment and legal advice. Until the formation of the GIIC, there had been no industry-wide body to support the industry and its clients.
Many individuals and firms who operate in the industry are regulated by national organizations or government bodies. This level of representation and regulation falls short for two reasons:
These organizations are focused solely on the general concept of immigration as opposed to investor immigration, a growing niche that faces differing challenges
These organizations are national bodies but many investor immigration advisers offer services in several jurisdictions, many of which are not regulated
The GIIC aims to protect the industry by introducing a Code of Conduct by which its Members abide. This ensures advisers and industry practitioners are held to a higher standard, whilst serving as a voice to promote the industry and highlight the positive economic impact of investor immigration, and advocating transparency and ethical conduct in the industry.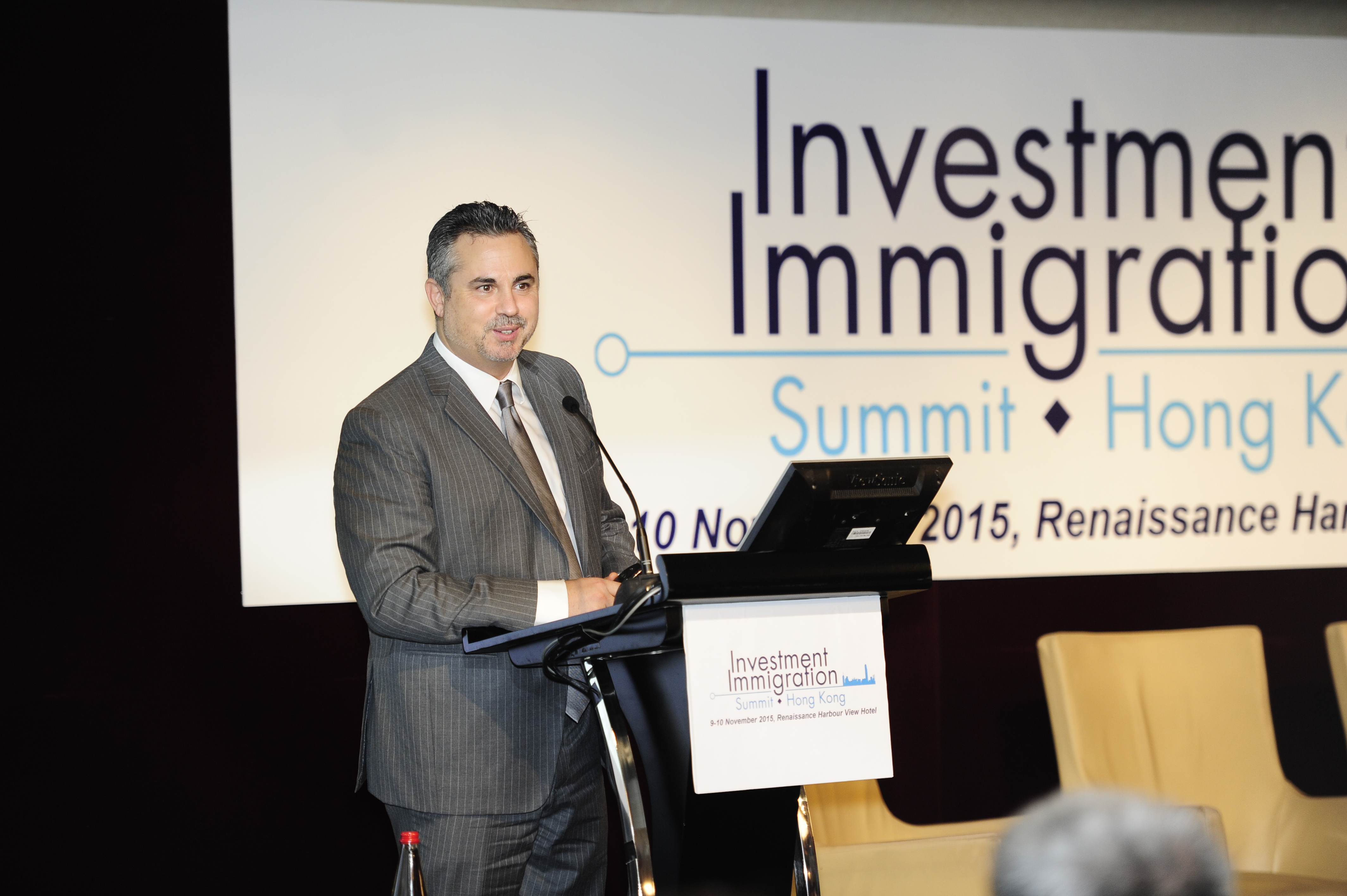 There is growing supply and demand of residence and citizenship by investment programs. In order for the industry to continue to operate successfully, all participants need to operate at a high standard. Governments must operate programs professionally and efficiently. Only investors who have earned their wealth through legal means should be able to benefit from programs. Advisers, agents and lawyers must follow strict standards of ethics and abide by the GIIC Code of Conduct.