Founding members
The GIIC was founded by six industry leaders, united by their common desire to introduce a framework to help protect and enhance the reputation of the industry and maintain high standards of conduct among its participants.
Together with an Executive Director, they form the Governing Board of the GIIC and are responsible for overseeing the Council.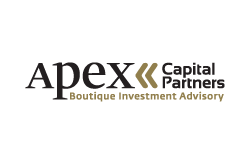 APEX Capital Partners Corp. is an experienced consulting firm providing expert advice in the areas of citizenship acquisition, global wealth and asset management, international finance, investor immigration and real estate investments.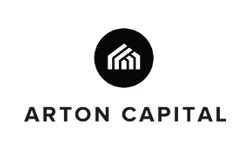 Arton Capital empowers individuals and families to become Global Citizens. As a global financial advisory firm, specializing in investor programs for residence and citizenship Arton plays a critical role in empowering governments, consultants, legal and financial professionals, and investors to meet their goals efficiently, effectively and responsibly. As an industry leader, Arton curates the Global Citizen Forum, which brings together visionaries, global leaders and fresh perspectives to our industry to exchange, build awareness, educate and promote global citizenship. Arton's global operations are spread in over 15 offices around the world and have helped attract over US $3 billion foreign direct investment to countries.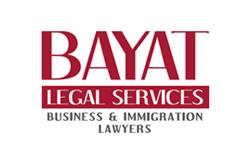 Bayat Legal Services (BLS) is a boutique law firm specializing in business immigration, economic citizenship and corporate immigration. BLS draws upon more than two decades of practical experience and knowledge and has established offices in U.A.E., Malaysia, Beirut, Jeddah and Iran. BLS has associate partners in USA, UK, Australia, Cyprus, St. Kitts & Nevis, the Commonwealth of Dominica, Antigua & Barbuda, Grenada and Portugal.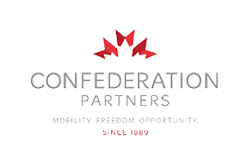 Stephen Lockyer, CA, CMC and his Confederation Partners engage more than 1,500 partners from over 50 countries. He and his team have marketed immigration programs from more jurisdictions than any other group or private company in Canada. These jurisdictions include the Yukon, Northwest Territories, Saskatchewan, New Brunswick, Nova Scotia, Prince Edward Island, the United States, Cyprus, Portugal, Grenada, St. Kitts & Nevis, Antigua & Barbuda, and the Commonwealth of Dominica.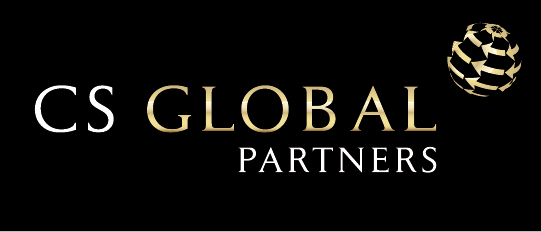 CS Global Partners is an international, industry-leading, legal advisory firm specialising in citizenship
and residence solutions. Our business was born out of a desire to deliver efficient and effective
solutions for businesspersons and high net-worth individuals looking to safeguard their future and
that of their families. With a global physical presence, counting nine offices across the world and an
expert multi-lingual team fluent in over eleven languages, we are always available to provide tailored
guidance and advice. CS Global Partners' strong reputation for expertise and integrity has also allowed
us to establish a government advisory practice, making us the consultants of choice of countries
offering the world's most sought-after citizenship and residence programmes.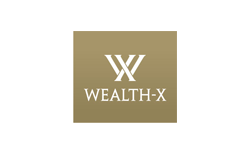 The first chair of the Global Investor Immigration Council, Wealth-X is the world's leading ultra high net worth (UHNW) intelligence and prospecting firm with the largest collection of curated research on UHNW individuals, defined as those with net assets of US$30 million and above. Headquartered in Singapore, Wealth-X has 13 offices on five continents.